Click on the homes to see the floor plans.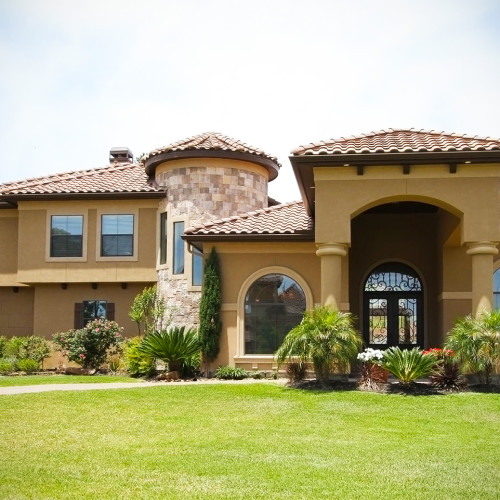 We interviewed several builders before choosing Brickland Homes to build our home and have never regretted our decision. From the design phase to completion of the home, we dealt with helpful, conscientious professionals. Since closing, all of our warranty concerns  ( and there were only a few) were promptly addressed. The entire experience with Brickland Homes far exceeded our expectations.
Your interest, knowledge, advice, etc. relating to our new home, helped bring it all together. In addition, your responsive attitude, in all aspects that we dealt with has built, not just a new home, but a dear friend. You always went the extra mile.
Our House really has exceeded all of our expectations.  It was such a pleasure knowing you and your highly professional team.  Brickland Homes has made our dream come true.
There's more! See what other people have to say about their Brickland experience HERE.