Click on the homes to see the floor plans.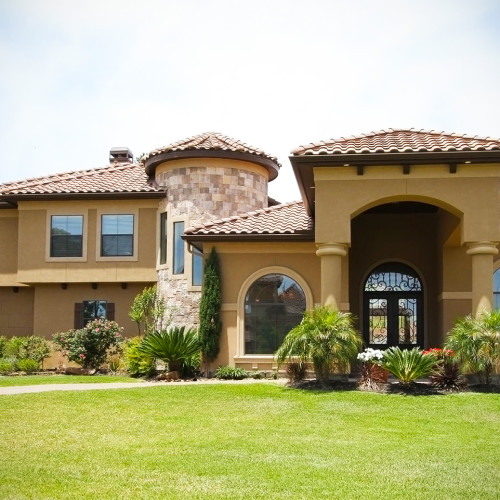 Our House really has exceeded all of our expectations.  It was such a pleasure knowing you and your highly professional team.  Brickland Homes has made our dream come true.
It's hard to believe we have been in our home five years. We still love it, thanks for doing such a great job.
Thanks to David and Pam and all the other behind-the -scenes, Brickland employees, they made building a home a joy instead of a headache, Well done, Team Brickland.
There's more! See what other people have to say about their Brickland experience HERE.