Live, ride and thrive in the thoughtfully created Willowcreek Ranch that brings a unique blend of simple sophistication in a private estate community featuring all custom homes.
Golden sunlight splashes over the tree line. Acres of pastoral beauty brighten your new day. Miles of hiking and horseback trails grace afternoons. And a stunning glistening lake calms every moment.
These are just a few of the highlights of the private and exclusive life of nature you'll enjoy at Willowcreek Ranch.
Live life unbridled at Willowcreek Ranch, today.
Available Willowcreek Ranch Homes
Latest Willowcreek Ranch Blog Posts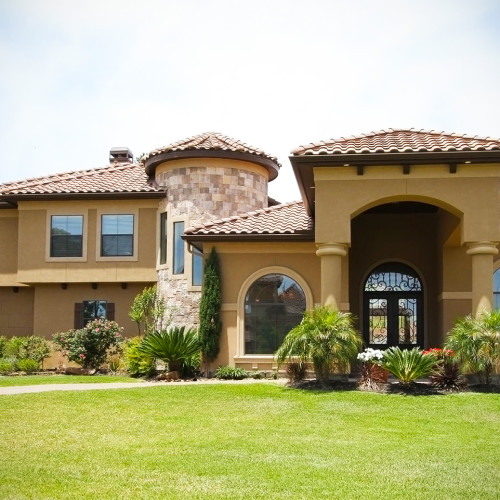 I love my new house.  Especially Francisco's trim work  🙂
Thank you!
My wife and I have been together for 55 years and have moved 22 times around the USA and Europe. We have lived in apartments, military housing, tract homes and custom homes.
The house that Brickland Homes built for us in Conroe is absolutely the best home that we have inhabited. It is well designed and was built well. Their sub-contractors performed their work in a professional manner. Understandably, the finished product is excellent, and the appearance is outstanding. It has exceeded our expectations! Note: we appreciated that the 'subs' shared ideas about improving our plans.
We endorse Brickland Homes without reservation. They delivered everything that they promised, on time. They have been very understanding and responsive in performing the few minor repairs and changes that have arisen after we took possession of our home. Ed, Rosemary and Justin have treated us like family and with a high degree of patience/professionalism.
...We absolutely love our new home and appreciate how much attention and care was given by you all to make building this dream home with us possible.  Working with you both and Justin was such a pleasure.
All the best,
There's more! See what other people have to say about their Brickland experience HERE.