Live, ride and thrive in the thoughtfully created Willowcreek Ranch that brings a unique blend of simple sophistication in a private estate community featuring all custom homes.
Golden sunlight splashes over the tree line. Acres of pastoral beauty brighten your new day. Miles of hiking and horseback trails grace afternoons. And a stunning glistening lake calms every moment.
These are just a few of the highlights of the private and exclusive life of nature you'll enjoy at Willowcreek Ranch.
Live life unbridled at Willowcreek Ranch, today.
Available Willowcreek Ranch Homes
Latest Willowcreek Ranch Blog Posts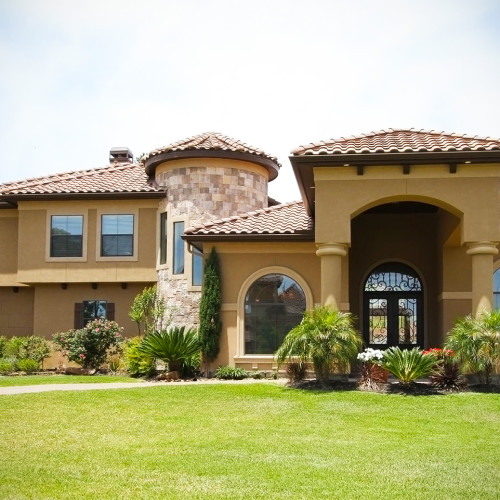 I love my new house.  Especially Francisco's trim work  🙂
Thank you!
Thank you for the beautiful home you built for my clients, the Olivers. It is really stunning. There are so many features if this home that I love! Wish it was mine! I appreciate the professionalism and attention to detail that Is a signature of Brickland Homes.
Our new home far exceeds our expectations.  We can hardly wait for our moving date.
There's more! See what other people have to say about their Brickland experience HERE.