Custom Estate Homes from the $650s
Lakeside Luxury Living awaits you in your Brickland Home in Houston's Towne Lake community.
Welcome to Water's Edge at Towne Lake, an exclusive gated custom home community that greets you with breathtaking water views and the graceful beauty of the hill country. Here you can build the custom home of your dreams, complete with breathtaking views of the community's Texas-sized lake. This private enclave within Towne Lake provides an escape from the ordinary into the extraordinary.
Available Towne Lake Homes
Latest Towne Lake Blog Posts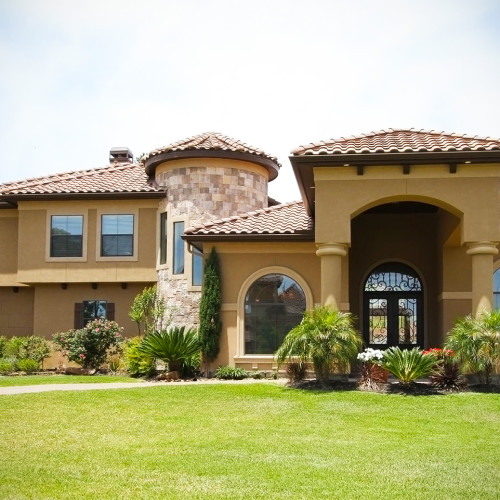 I think my 7 year old daughter said it best. We love our new home!!! We enjoy discovering all the nuances and cool features all through the home... Joey as been phenomenal with her customer service and responsiveness and really every member of Brick land Home has been professional and engaging with our needs especially after the sale.  Thank you all!
Thanks for a great building experience! We are LOVING our new house! It's beautiful!
We are very happy we made the decision to build with Brickland Homes.
We got everything we wanted for the budget we set. They took all the worry from us.
Brickland Homes did everything they said they would do and more.
They exceeded our expectations. Anytime we had any concerns,they got right back with us and eased our minds.
We could tell they built our home as if it were their own and that meant the world to us.
If your considering building with Brickland,you will not be disappointed!
They truly care for you and building your dream home!
They did it for us!
There's more! See what other people have to say about their Brickland experience HERE.