Custom Estate Homes from the $650s
Lakeside Luxury Living awaits you in your Brickland Home in Houston's Towne Lake community.
Welcome to Water's Edge at Towne Lake, an exclusive gated custom home community that greets you with breathtaking water views and the graceful beauty of the hill country. Here you can build the custom home of your dreams, complete with breathtaking views of the community's Texas-sized lake. This private enclave within Towne Lake provides an escape from the ordinary into the extraordinary.
Available Towne Lake Homes
Latest Towne Lake Blog Posts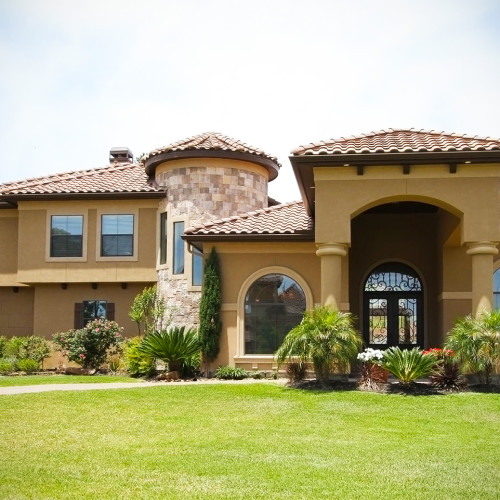 I can not express to you how much I have enjoyed my new home.
Thanks to David and Pam and all the other behind-the -scenes, Brickland employees, they made building a home a joy instead of a headache, Well done, Team Brickland.
Thank you for the beautiful home you built for my clients, the Olivers. It is really stunning. There are so many features if this home that I love! Wish it was mine! I appreciate the professionalism and attention to detail that Is a signature of Brickland Homes.
There's more! See what other people have to say about their Brickland experience HERE.