Please click on the photo of each development to learn more and to see news and homes for sale.
We build homes all over Houston. Click on one of the developments below to see the available homes in those developments as well as the latest news from the area.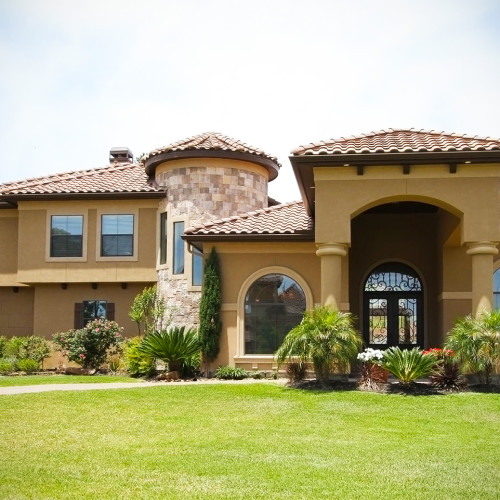 I have worked as a Realtor in the Montgomery County area for the past 12 years and have had the opportunity to work with many builders.  Brickland Homes is a builder that I can honestly say do what they say they are going to do.  I have witnessed firsthand when I needed a plan revision, price quote or just an answer to a potential client question they told me when they would have it complete and then they delivered what they promised.  I find this one of the most important qualities when choosing a builder.  I have worked with Brickland Homes for the past 3 years in numerous transactions and have heard only good reviews from each client.  When working with a client, they take the time to perfect plans while designing a home that compliments the lot.  When I show one of their model homes, the quality and workmanship of the home stands out. For anyone looking for a quality, honest, detail-oriented builder, Brickland Homes is a great choice.
We are very happy we made the decision to build with Brickland Homes.
We got everything we wanted for the budget we set. They took all the worry from us.
Brickland Homes did everything they said they would do and more.
They exceeded our expectations. Anytime we had any concerns,they got right back with us and eased our minds.
We could tell they built our home as if it were their own and that meant the world to us.
If your considering building with Brickland,you will not be disappointed!
They truly care for you and building your dream home!
They did it for us!
We wanted you to know how please we are with our new home and with all the service we have received thus far. This is the 4th new home we've owned and this is by far the best service we have ever received from any builder. Thank you!
There's more! See what other people have to say about their Brickland experience HERE.