Please click on the photo of each development to learn more and to see news and homes for sale.
We build homes all over Houston. Click on one of the developments below to see the available homes in those developments as well as the latest news from the area.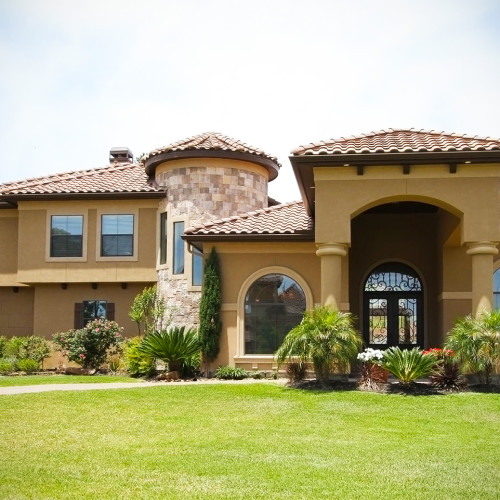 Thank you all for your help … we look forward to moving in and making this house our new HOME.
Brickland Homes has built two homes for me. The attention to detail and the customer service that Brickland provides is second to none. There seemed to be constant supervision on the job site and once I closed on my home, the warranty service was fair and thorough. There are many moving parts to building a home, and the owners and Brickland staff helped me every step of the way.
Many of neighbors' homes were also built by Brickland Homes, and I believe we all would highly recommend them. The building process was actually an enjoyable experience.
Our new home far exceeds our expectations.  We can hardly wait for our moving date.
There's more! See what other people have to say about their Brickland experience HERE.