Please click on the photo of each development to learn more and to see news and homes for sale.
We build homes all over Houston. Click on one of the developments below to see the available homes in those developments as well as the latest news from the area.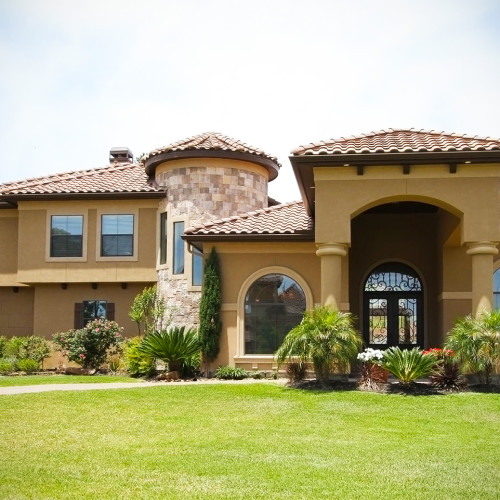 Thanks for a great building experience! We are LOVING our new house! It's beautiful!
Our new home far exceeds our expectations.  We can hardly wait for our moving date.
We wanted you to know how please we are with our new home and with all the service we have received thus far. This is the 4th new home we've owned and this is by far the best service we have ever received from any builder. Thank you!
There's more! See what other people have to say about their Brickland experience HERE.