Please click on the photo of each development to learn more and to see news and homes for sale.
We build homes all over Houston. Click on one of the developments below to see the available homes in those developments as well as the latest news from the area.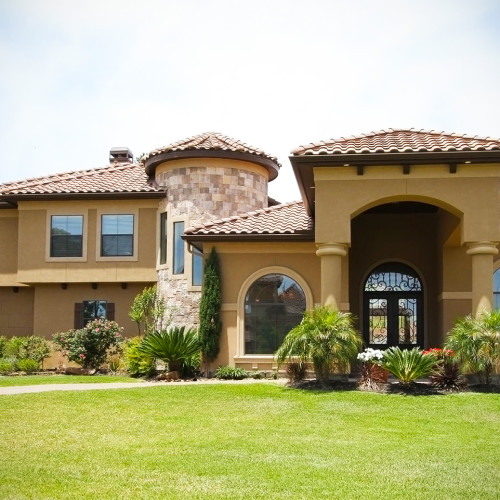 The attention to detail and quality are second to none. These guys are absolutely the top of my list when my clients want a recommendation for a custom home builder.
I can not express to you how much I have enjoyed my new home.
It's hard to believe we have been in our home five years. We still love it, thanks for doing such a great job.
There's more! See what other people have to say about their Brickland experience HERE.