Gated Custom Estate Homes from the $800s
Find your next home in the gated and guarded community of  Shadow Creek Estates at Augusta Pines. Just minutes from The Woodlands, Shadow Creek is perfectly situated with prime amenities surrounding you including the area's equestrian center and the Augusta Pines Golf Course. This home features: media room down, private pool bath, and an extensive outdoor living area complete with fireplace and summer kitchen. Your new home on Post Shadow Estates awaits you.
Available Shadow Creek Homes
Latest Shadow Creek Blog Posts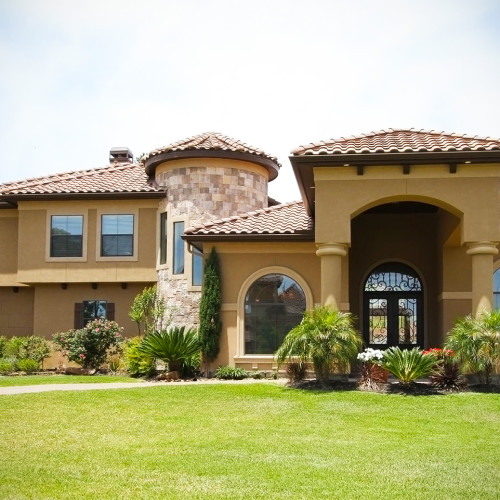 The open communication and quick turnaround on phone calls was so much better than what my friends experienced with another builder. This simply could not have been better. And David would meet us at the house for any issues or questions. We would also send text pics with things we have questions about and those were quickly resolved as well.
...My husband's best friend told us to be prepared-  that NO ONE loved their builder by the end of the project. Well, we did! And still do. And my best friend, who used another builder, wishes she had used them after she saw how amazing they were!
We are very happy we made the decision to build with Brickland Homes.
We got everything we wanted for the budget we set. They took all the worry from us.
Brickland Homes did everything they said they would do and more.
They exceeded our expectations. Anytime we had any concerns,they got right back with us and eased our minds.
We could tell they built our home as if it were their own and that meant the world to us.
If your considering building with Brickland,you will not be disappointed!
They truly care for you and building your dream home!
They did it for us!
Thanks for a great building experience! We are LOVING our new house! It's beautiful!
There's more! See what other people have to say about their Brickland experience HERE.